13th Annual RE/MAX First Time Home Buyer Seminar
Want to know about buying your very first home, but don't know where to start?
First-time home buyer? Young buyer? Move-up buyer? New immigrant? Come and join our seminar! It is a two hour seminar chocked-full of information that will educate you.
Our Mission: To empower, enlighten, and educate first time home buyers. We'll teach you how to buy smart in this market, or any market. Get educated so that you will be confident in the choice you will make.
Industry experts will discuss the entire process, from pre-approval all the way to possession day!
Geraldine Santiago, published author of the "Complete Home Buyer's Guide for Canadians" and licensed Realtor, along with industry experts-- Alma Pasic, Glenn Duxbury and Marcia Jean-Baptiste from CMHC present a 25 minute presentation.
Topics to be discussed: the importance of each professional and what their roles are, contingency funds and special assessments, building envelopes, how to avoid leaky condo's, legal documents. binding contracts, costs and more!
PLUS: Find out about what the market is doing. We'll show you how to read market statistics and learn how to use this information to get the best possible price. What are sub-areas doing? The market is different from North Vancouver, to Richmond, to Burnaby--knowing how much prices are being discounted (and not) in these areas will give you a heads up on your negotiation process. The market is constantly changing in all areas-- is it hot or cold? If so, which ones are?--A FREE market evaluation are given to all who attend. Don't miss it!
CAN'T ATTEND that day but are still interested in our seminar? Don't worry! Simply fill out the form and request of our webinar to be sent to your email. You'll be able to watch our seminar at your own leisure.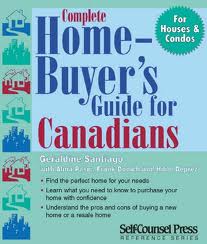 "Geraldine Santiago has done many workshops for the Renfrew Park Community Centre. Home buying seminars at the Renfrew Park Community Centre were well attended. She prepared for her seminars and never hesitates to stay to answer any of the participant's questions. "

Cheryl Palidda Recreational Programmer
Renfrew Park Community Centre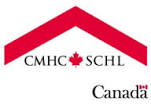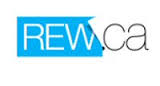 Partially Sponsored by CMHC and Real Estate Weekly Newspaper